Top activities to do in Naxos
The enchanting island of Naxos in the centre of the Cyclades is famous for its beautiful, relaxing beaches, such as Agia Anna and Plaka beach, where our rooms are located, green unspoiled nature and mountainous terrain. Due to its diverse landscape Naxos offers a lot of opportunities for exciting holidays full of adventure and fun.
Top activities to do in Naxos, apart from enjoying the stunning beauty and relaxing, also include water sports, hiking and mountain biking. Naxos is an island with a long history and all across its countryside, you will find a lot of sightseeing and important monuments.
Windsurfing and kite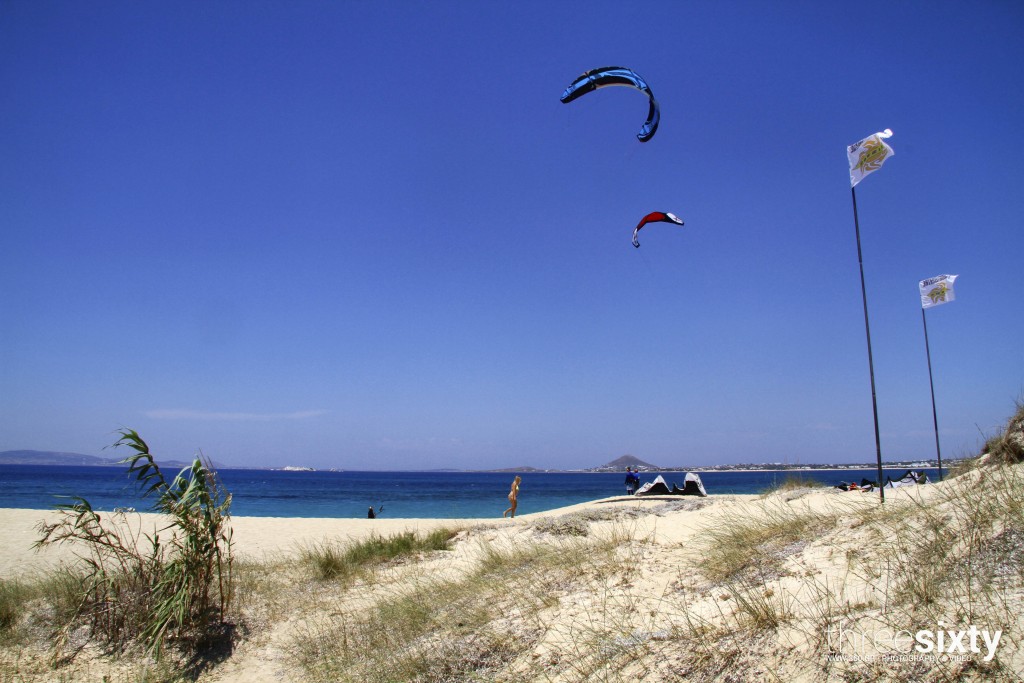 One of the top activities to do in Naxos beaches is windsurfing and kite. Naxos coastline boasts some of the most amazing beaches in the Aegean with golden sand and crystal clear waters. Many beaches, especially at the western part, in Naxos are affected by a meltemi wind, in summer, creating ideal conditions for these water sports.
The most popular windsurfing and kite surfing spots are the beaches of Mikri Vigla, Orkos, Agios Georgios and Laguna. Mikri Vigla, found at a short distance from our lovely Plaka apartments, and Agios Georgios are organized with water sports centres that offer surfing lessons for all levels and rents equipment.
Scuba diving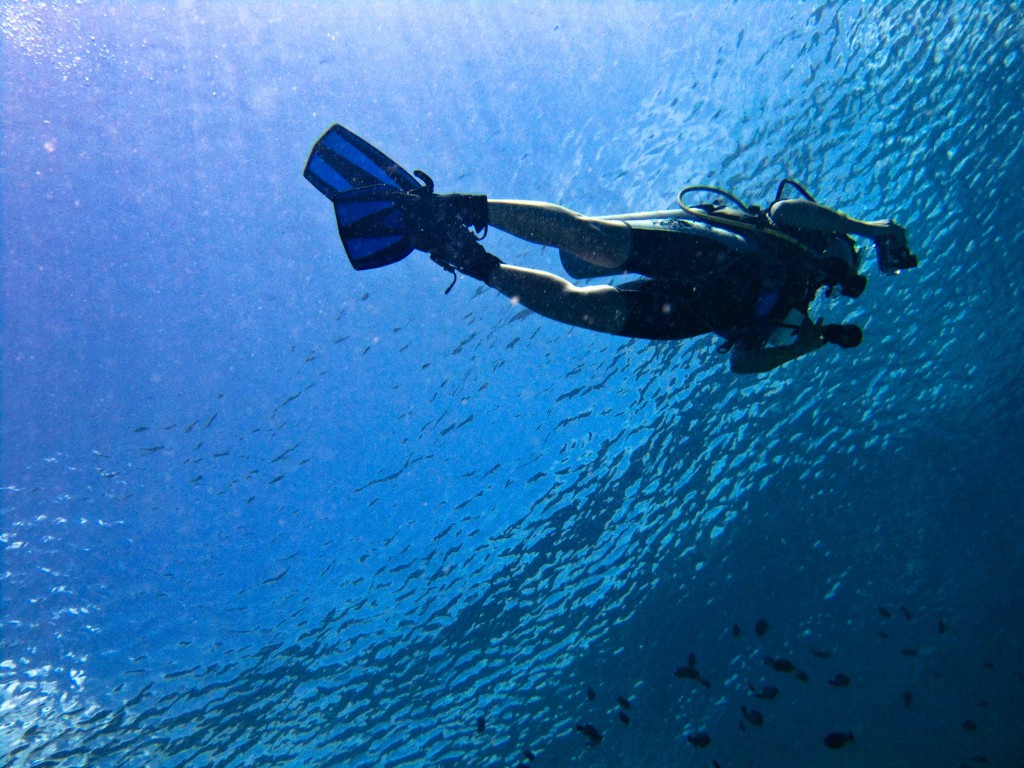 The stunning beaches of Naxos are also ideal for swimming, snorkelling and scuba diving. There is a wide variety of underwater caves and caverns, as well as many historical shipwrecks, making scuba diving one of the top activities to do in Naxos. If you are not an experienced diver, there are sports centres and scuba diving clubs, providing lessons, equipment and guidance.
The western side of the island is mostly suggested for scuba diving, especially the beaches of Agios Prokopios, Alyko, Agios Georgios and Mikri Vigla.
Hiking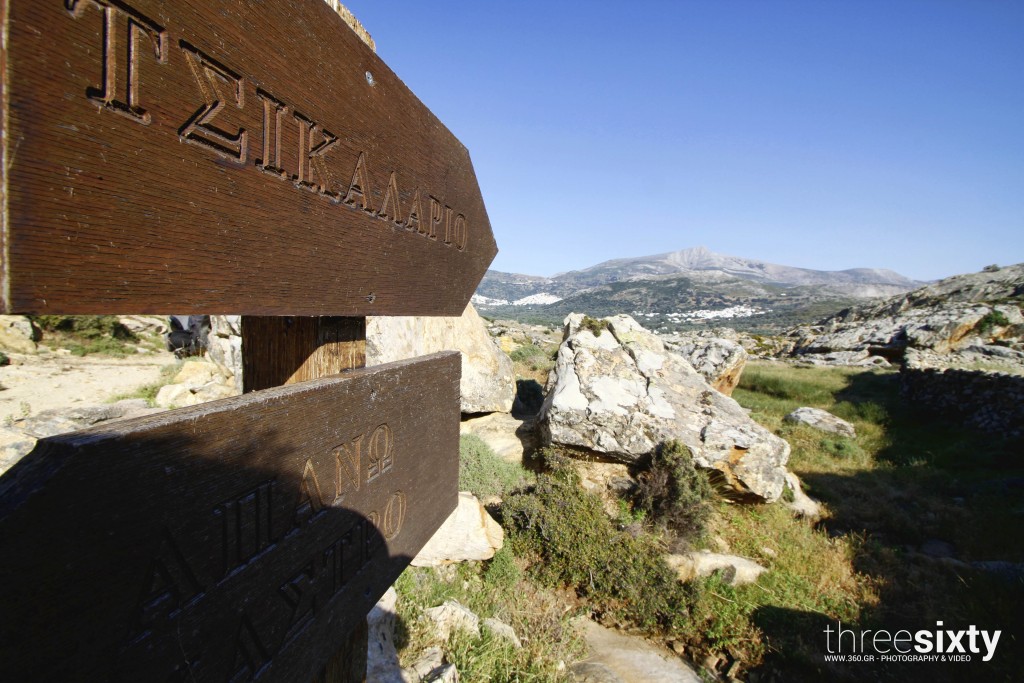 Naxos is a paradise for hikers or lovers of nature, as it is blessed with a variant scenery of both mountains and green valleys. Being a large island, Naxos offers long routes which pass amazing countryside settings and numerous historical sights.
A popular hiking trail follows the path from Melanes village, with the famous statue of Kouros, to the deserted Jesuit Monastery of Kalamitsia. Very famous is also the hike from the chapel of Agia Marina to the peak of Mt Zas, with panoramic views and the wonderful Cave of Zas, while another one passes Venetian towers, ancient sites and amazing secluded beaches.
Mountain biking
Mountain biking is certainly one of the top activities to do in Naxos, as it combines adventure and exercise with sightseeing. Bike along rivers and gorges, through green valleys or massifs and experience the extraordinary beauty of Naxos. You can choose from many different scenic routes, passing picturesque villages, old monasteries, medieval fortresses and impressive shores.
Cycling tours are often organized in the island, where mountain biking centres and clubs provide the necessary equipment. There is also an annual mountain bike race in Naxos.