Welcome to our Naxos camping blog! This is the blog of Maragas Beach Camping, a fantastic organized campsite for peaceful holidays in the beautiful island of Naxos, Greece. Naxos is visited by thousands of tourists every year, due to its fantastic beaches and interesting sightseeing.
Whether you prefer quiet or active holidays, in town or closer to nature, modern or traditional activities, Naxos has it all. The purpose of our Naxos camping blog is to present this wonderful island and to keep you informed on its latest news and upcoming events.
Naxos Island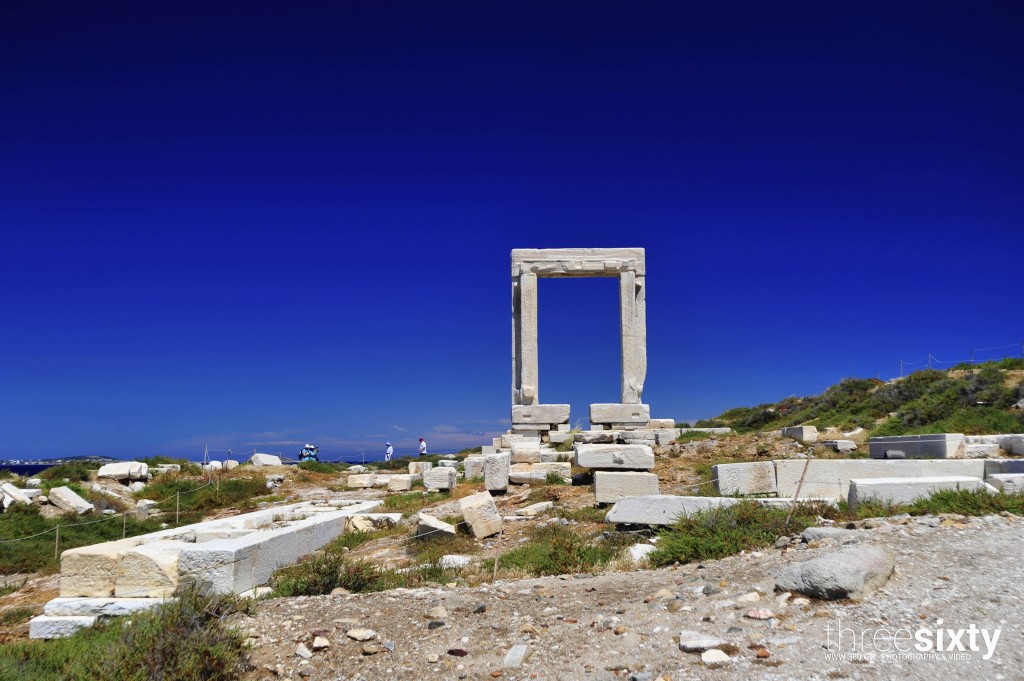 Naxos is the largest island of the Cyclades, situated in the center of the complex, with easy access from both Athens and other Cycladic islands. Particularly famous for its amazing coastline and impressive mountains, it is ideal for serene family holidays, romantic ventures and more adventurous activities, such as hiking and surfing, especially in the west side of the island.
The most popular beaches include Plaka, the longest beach in Naxos, and Agia Anna, where our Naxos camping is located. Along the seaside there are a lot of restaurants and beach bars to enjoy a drink or have dinner. Naxos has also a lot of sightseeing to do, as it possesses many historical sites and old churches.
About Maragas beach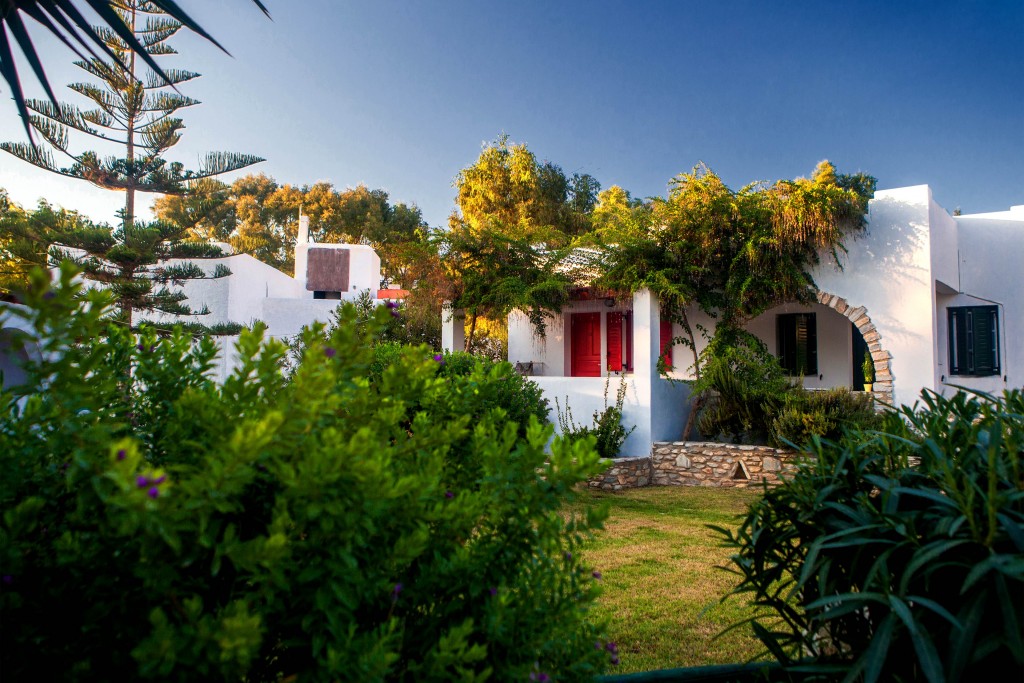 Maragas Beach Camping is ideally situated in the fishing village of Agia Anna and it is only a 20-minute drive from Naxos Town. Our Naxos camping is found directly on the beach of Maragas, surrounded by verdant scenery with many trees and beautiful flowers. To the right of the camping is the magnificent beach of Agia Anna and to the left, the famous Plaka, a stunning 4 km long beach.
Our campsite provides excellent facilities, such as rooms, showers and a cafe/bar, for a comfortable stay by the sea. All places are shaded and we offer electricity and tents, mattresses, or sleeping bags for rent. Close to Maragas there are also taverns, a watersports center, as well as many hiking trails.
Enjoy your stay at one of the most picturesque islands in Greece! We will make sure you have the best time in our Naxos camping.