Naxos island, the emerald of the Aegean Sea
Naxos Island is a prominent summer tourist destination, as it combines beautiful nature with amazing tourist facilities, comfortable rooms and camping sites, and unlimited sightseeing.
Being the largest and greenest island of the Cyclades, it offers a variant landscape and exciting activities, such as hiking, snorkeling, windsurfing, and more.
Naxos is especially famous for its superb scenery with the stunning seascape and pretty inland villages. Its coastline consists of long exotic beaches with golden sand and crystalline waters. The most popular beaches include Plaka, where our Plaka rooms are situated, Agios Prokopios and Mikri Vigla.
Also, picturesque traditional villages, perched high on mountains or nestled in fertile valleys, decorate Naxos Island and provide enjoyable holidays, ideal for families and romantic couples.
Beaches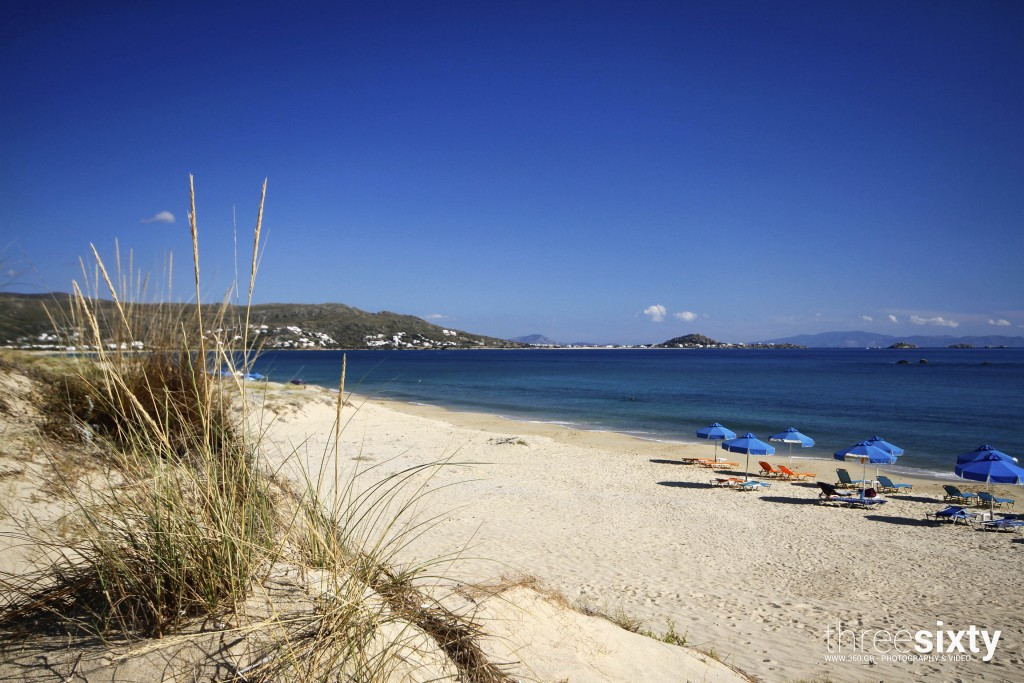 A large number of pristine, long beaches can be found on Naxos, most of them sandy and partly organized. The best-organized beaches in the island, awarded with a blue flag, are Plaka beach, Agios Prokopios and Agia Anna.
Plaka is the longest beach on Naxos island, situated on its western coast, wonderful for swimming or sunbathing. Though it provides several facilities, the area has unspoiled natural beauty. At the beginning of Plaka is the beautiful Maragas beach with soft sand and blue waters, which is also the location of our Plaka rooms.
Agios Prokopios and Agia Anna, considered to be the most enchanting beach resorts in Naxos are located just 5km and 7km from the capital of the island respectively and they both have golden sand, crystalline turquoise waters, and many accommodations, dining, and entertainment options.
Another very famous beach is Mikri Vigla, found on the western side of Naxos. Mikri Vigla is composed of two separate sandy beaches. One of them is affected by strong meltemi winds, creating the ideal conditions for water sports, such as windsurfing, kite surfing, water skiing, and jet ski. The other beach is calm, perfect for peaceful family holidays.
Villages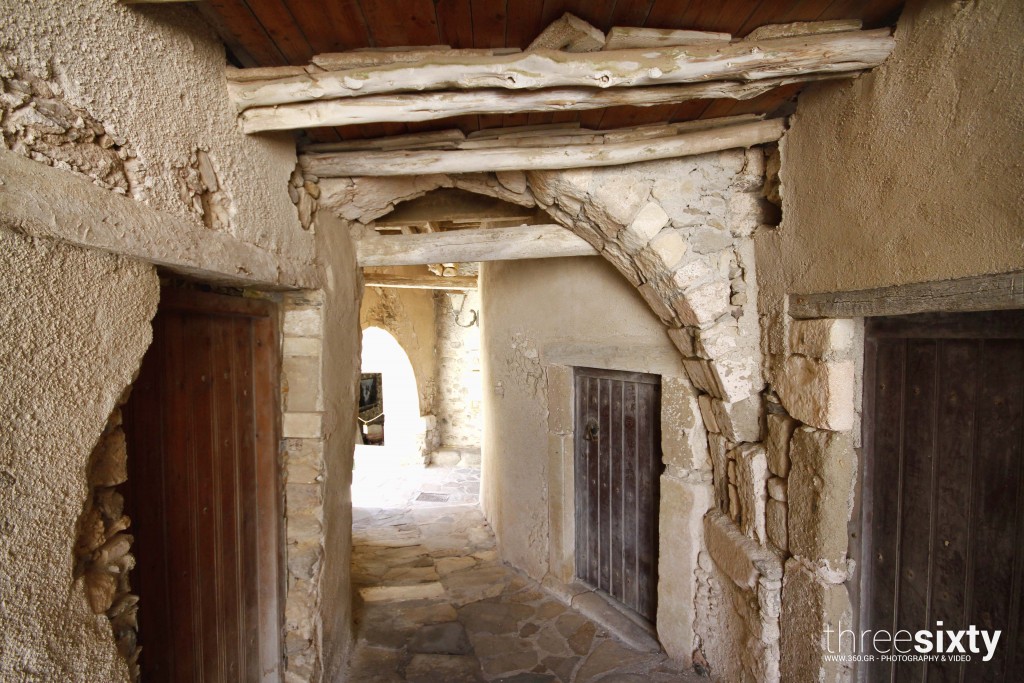 Dotted around the countryside of Naxos island are many scenic villages, retaining their traditional character, welcoming hospitality, abundant nature, and historical sites.
The best village of Naxos, definitely a not-to-miss destination, is Naxos Town, or Chora, the island's capital and main port. Distinguished for its fine Venetian and Cycladic architecture with impressive towers and picturesque paved streets, Chora is a charming place to take a walk and experience the Cycladic way of life.
In Chora, you can explore important monuments, like the Temple of Apollo and Portara, and stay in comfortable Naxos rooms to enjoy authentic hospitality.
Perched on mountain hilltops, are other remarkable villages, famous for their unique character, natural beauty, and rich history. These villages include Apiranthos, called the "marble village", due to its marble buildings, Filoti, a lively destination with spectacular surroundings, the hospitable Sagri, with the many Byzantine churches and Venetian towers, and the small Halki, a peaceful village by the stream with evergreen trees, old mansions, and ancient ruins.
How to go
Naxos Island is easily reached by both the mainland of Greece and other islands of the Aegean.
From Athens, there are daily ferries departing from the port of Piraeus. In summer, there are also itineraries to Naxos island from the port of Rafina in Attica.
There are also flights from Athens International Airport to Naxos and the flight lasts for only 30minutes.
Frequent ferry services also operate between Naxos and other islands of the Aegean, especially the rest of the Cyclades, such as Paros, Mykonos, Santorini, Ios, and Milos. In summer, there are ferries that connect Naxos to Amorgos and Small Cyclades, as well.